The Para Market is an NPC vending system in which certain monster-drop items are available from NPCs at a high price. Items are only available from designated Para Market NPCs.
Availability
The Para Market is open all day and all week, however there are certain NPCs that are only available on the weekends. Items sold in the Para Market are sold in limited quantities for the entire server. It is unknown how often they restock their wares.
Item Listing: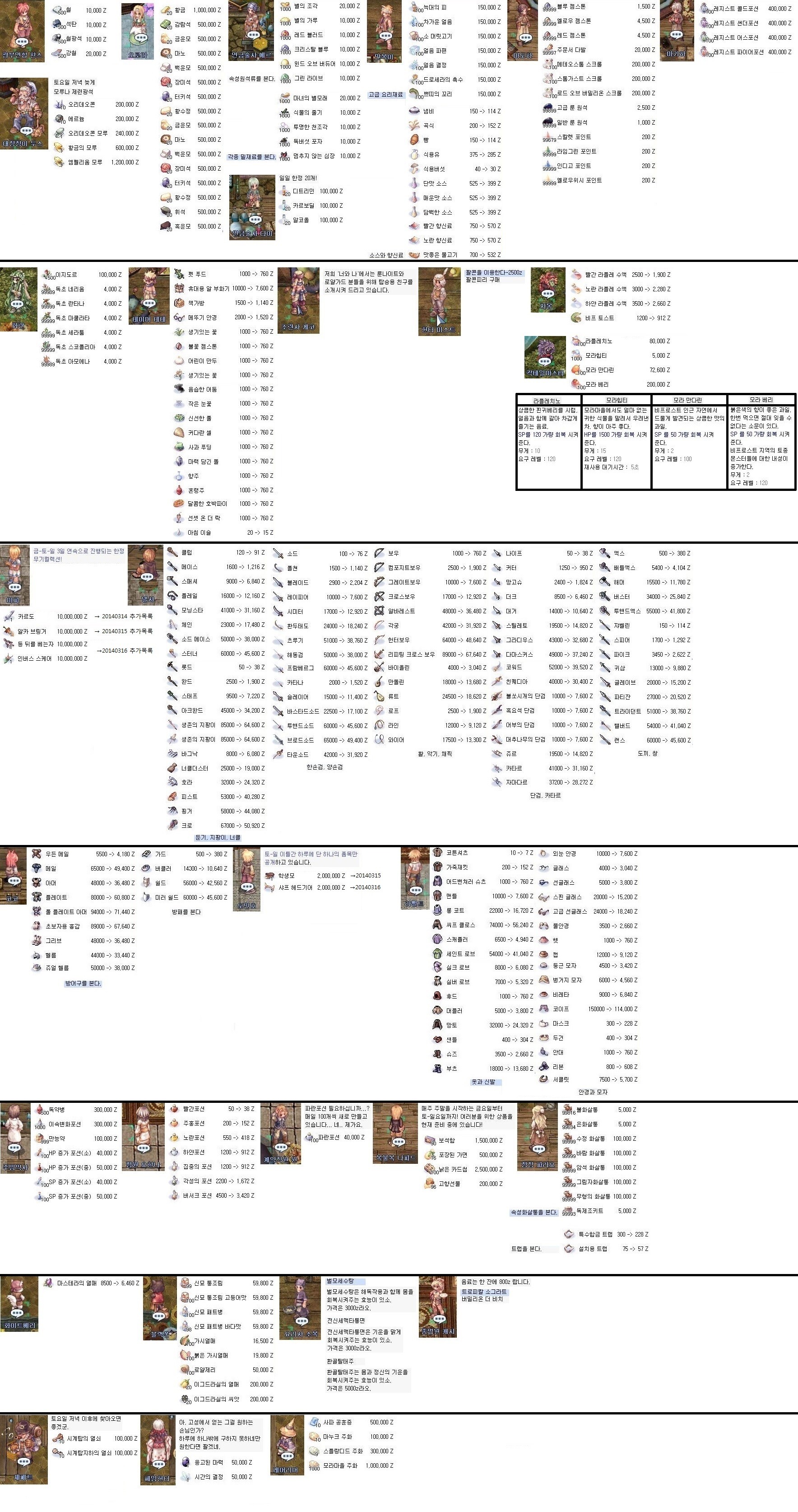 Enjoy ~ !!
Hello World!:
- Forum Sedang dalam perbaikan.
- tesy